Cortana Dog Tags Revisited
Next batch of cortana blanks are in and they look fantastic!  This is a new black and silver design, previously was purple and gold.  Click here to order a Cortana Dog Tag!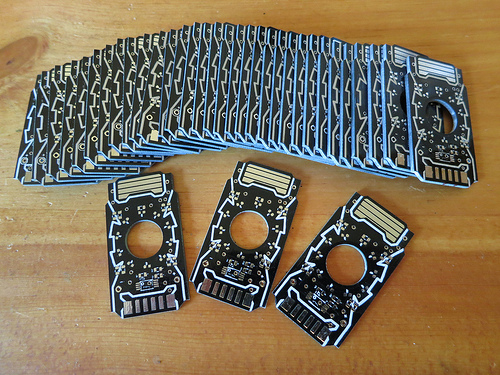 Next picture is a comparison of a purple cortana (populated) vs the black cortana (blank).